We are a full-service law firm building on a 50+ year history of providing legal support to people and businesses, fiercely fighting for our clients legal rights, open up for them different options and structure their business vision.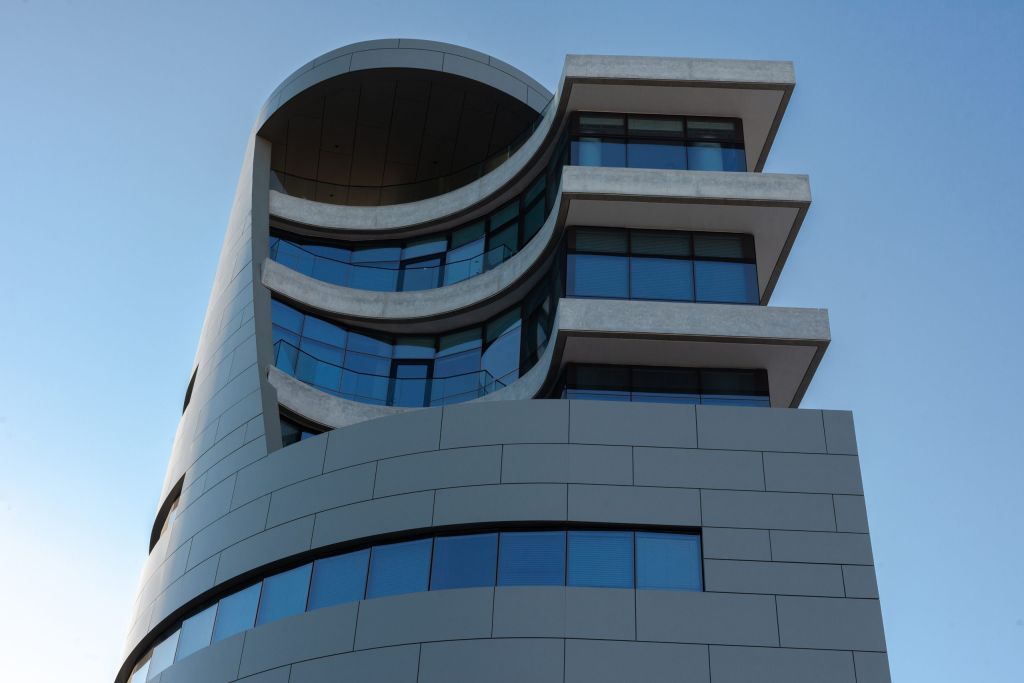 Featured Insights
DEMOCRITOS ARISTIDOU Real Estate and Projects Department continues to offer the best of complex advice. Democritos Aristidou investment wing has recently rented out a high tech building. Currently the law firm is advising a multinational company to its' second opening of a whole sale megastore in the capital of Cyprus, Nicosia.
Tell us about your case
We're open to challenging businesses proposals and complex cases. Whether personal or business we can help. We work in partnership with our team and exeprt advisors to offer the best advice and solution and make your business even more productive and profitable.