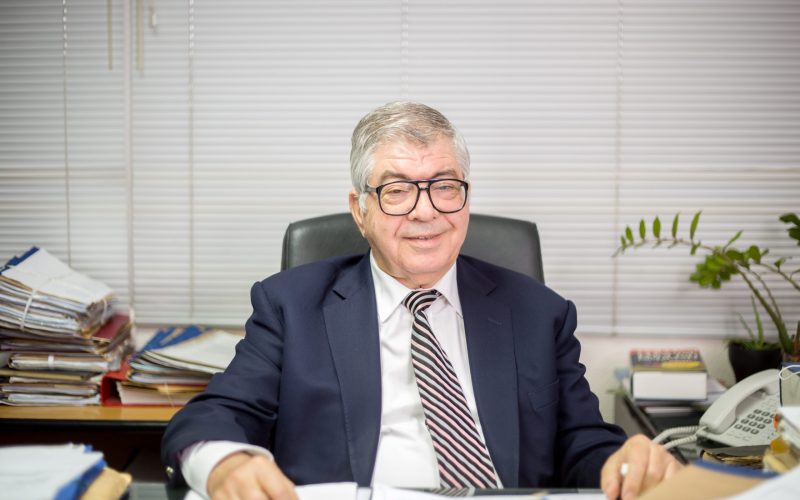 "Behind every case, there is a human story. "
DEMOCRITOS ARISTIDOU, FOUNDER
We proudly leverage the best of both worlds. We are still recognisable from the Firm that opened its doors in 1971. We foster a culture that embraces diversity, respect for the individual and the expression of talent. We are constantly shaping our firm around culture atmosphere and character.
Democritos Aristidou is built on a foundation of integrity and trust, and at the heart of that foundation is our people.
A World of difference to both of us.
In times of such profound change we are focused to help our clients embrace the opportunities, benefit from new economies and the impact of new technologies and information, create wealth and return to their families and their community.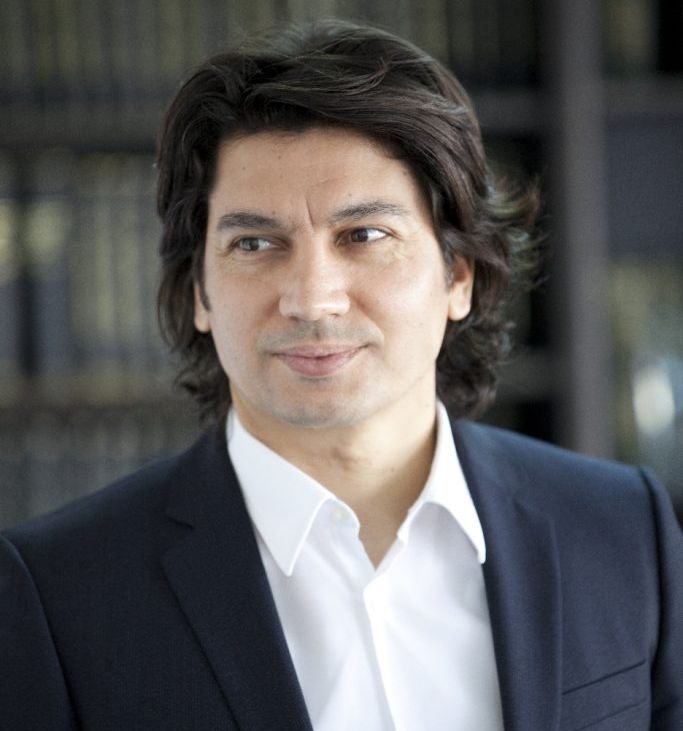 "Democritos Aristidou fosters a culture that inspires and empowers individuals to fulfil their potential and the potential of our clients and the Firm."
CONSTANTINOS ARISTIDOU, Managing Partner
We practice what we preach
The best way to build a sustainable and respectful business is to act with integrity, frankness and honesty in all our dealings and that is what we do. Our reputation always works in favour of our clients.

We do what we say we're going to do.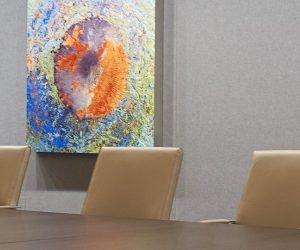 Entrepreneurial Spirit
Be open to new ideas, think creatively, look for innovative solutions, harness the law's potential and unlock possibilities.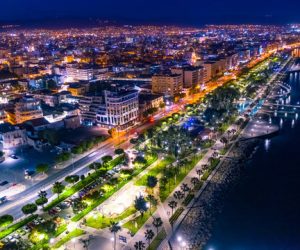 Pride and Satisfaction
Our practice has been rooted in Limassol for 50 years. Half a century of experience shared by lawyers, associates, clients, business partners and our community. These experiences shape who we are today.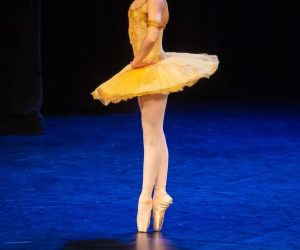 It's classic, it's ballet
Democritos Aristidou and Ballet.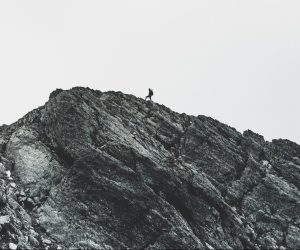 Beyond the Benefits
Provide you with a solution. Open for you different options. Structure your business vision. We enjoy every moment of the trip with you.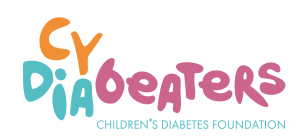 Giving Back to our society
We have been given opportunities partly because of the efforts of others.
We understand that.
Giving back to our community is of our DNA.
Our human capital is our most valuable asset
The collective sum of our employees' individual differences, life experiences, knowledge, innovation, self-expression, capabilities and talent is the fabric of our culture and a key driver of our reputation and success.
We believe in the benefits of diversity and inclusion, and these values form the core of a collaborative and innovative work environment. In recruitment, we are taking active steps to attract and hire candidates from diverse and underrepresented backgrounds. We embrace individual differences and strive to foster a culture of inclusion that allows all employees to reach for their highest potential.
We recognize that providing access and opportunity to students and young adults is another critical component to increasing diversity within the industries in which we operate: private equity and technology. To help us achieve this goal, we are proud to partner with organizations that share a similar purpose and passion for closing the opportunity gap for underrepresented individuals.
In particular, we are honored to partner with Sponsors for Educational Opportunity (SEO) to launch a first-ever tech internship program to provide diverse college students with access to paid internships at our portfolio companies.